Better Lights
For A Better Lighting System
The Advantages Of LEDs
There are various reasons to use LED lights for exterior lighting rather than traditional halogen, incandescent, and line-voltage options. With superior energy efficiency, durability, longevity, and eco-friendliness, LED lighting offers you an advantage in every area that matters.
Efficiency
While LED lights typically have a slightly higher up-front cost than other bulbs, they more than makeup for it with less required maintenance – including fewer replacement bulbs – and a longer operating life.
Reliability
LED lights are highly durable and battle-tested in various environments and weather conditions. 
Eco-Friendly
LED bulbs use less energy than other options, which means they emit less CO2 into the atmosphere. They are also chemical-free, unlike other lights that may contain mercury and other undesirable agents.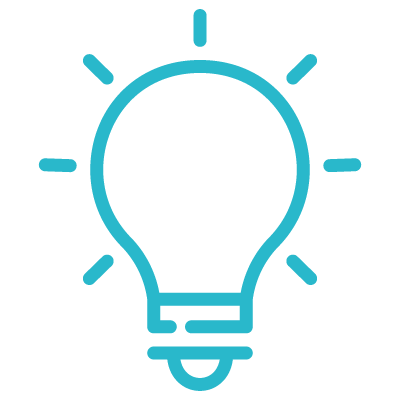 Quality
Unlike most other bulbs that take time to "warm up," LEDs are at full power almost immediately and are typically brighter than other bulb varieties.
Converting To LED
There are so many reasons to use LED lights in your outdoor system and no real reason not to. If you aren't currently using LEDs, we can help you upgrade. It starts with an on-site evaluation of your current light configuration so we can recommend the most efficient way to transition to LEDs.